Sponsor/Advertise in the S&H Magazine
become a sponsor / advertisEr for the
shield&Heart magazine
One way to Pledge for Chev in our 75th anniversary year is to be a page sponsor or advertiser in our Shield&Heart magazine. It harkens back to the earlier days when the college yearbooks carried advertising. See some archival examples below.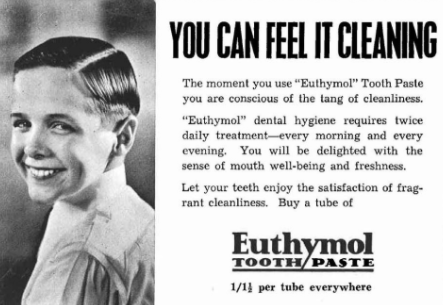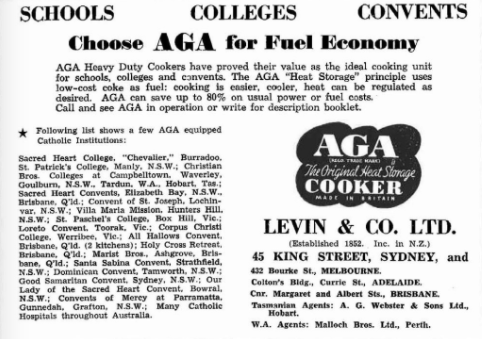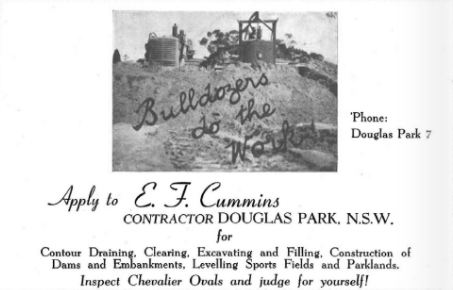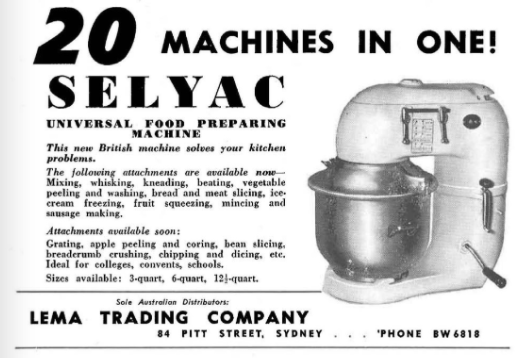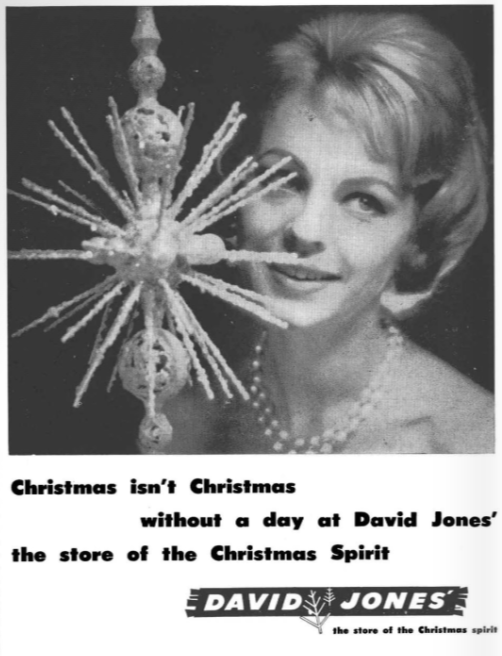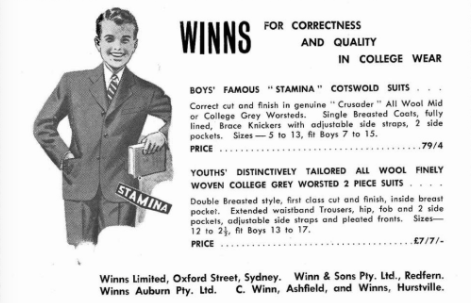 The support of you or your business in this way not only advertises your product, service or professional profile but it helps subsidise the printing and postage of our alumni magazine. Our magazine advertisers and sponsors will also get extended terms for free inclusion in our online Chevalier Business & Community Directory.
Page sponsorship costs $125 and includes a footer acknowledgement for you along with a directory listing with a photo/logo and contact details at the back of the magazine.*
There are also some larger advertising options available at a cost of $1,000 for a full page (approx. A4 size) $750 for a half page, or $500 for a quarter page. Exact dimensions can be provided. Unless provided, artwork is extra.
So be a part of the special issue of Shield&Heart commemorating the Chev's 75th anniversary by completing the form below to book your space or express your interest.
* The College reserves the right to decline advertising or sponsorship deemed to be unsuitable or in conflict with its values, or may seek to edit images or text that could be considered offensive, in poor taste or of insufficient quality for the magazine.
I am interested in becoming a sponsor or advertiser in our Shield&Heart Magazine.