Building Fund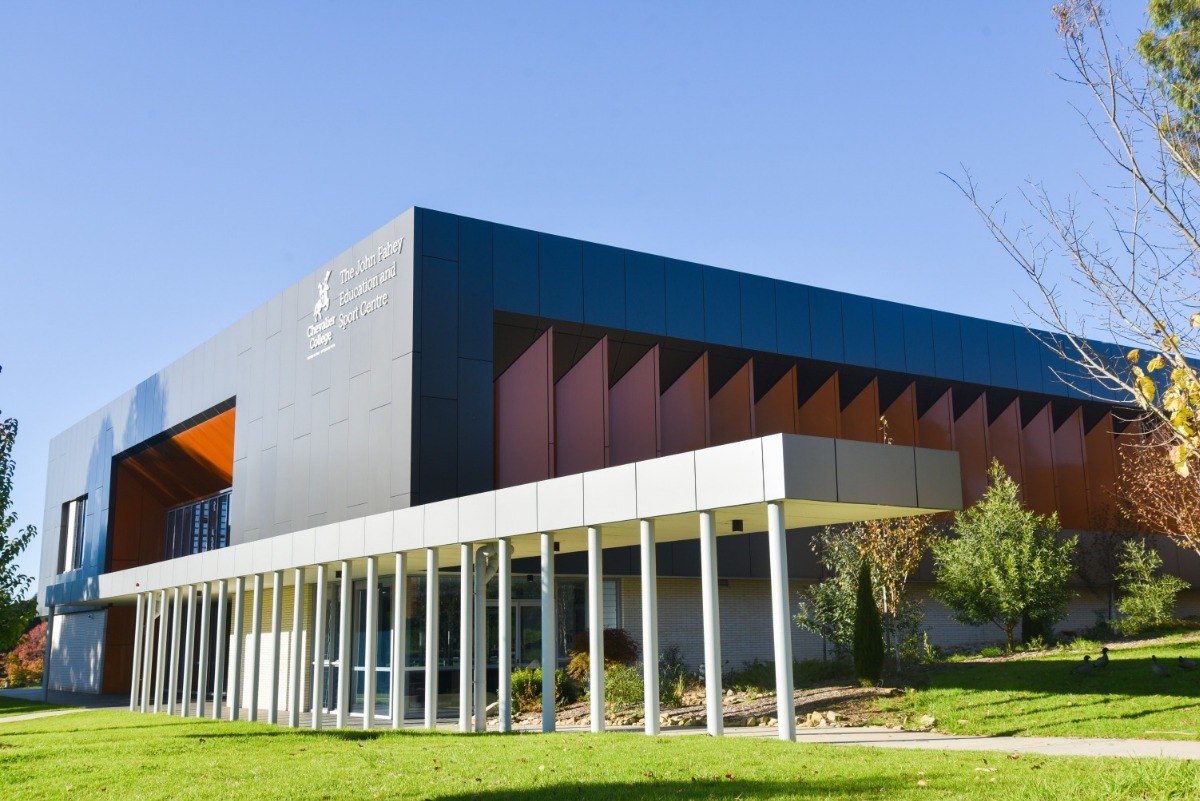 The Chevalier College Building Fund has been part of Chevalier for almost all its history and has traditionally been a vital part of our maintenance income.
We invite families to make a voluntary, tax-deductible contribution that will help maintain our existing facilities, continue to upgrade and in some cases replace older buildings.
Your consideration is very much appreciated.