Seat in the new PAC
Take a seat in the new Performing Arts Centre
WELCOME HOME FOR CHEV's PERFORMING ARTS
Performing arts, drama and music have been a constant presence at the college since it began in 1946. Originally it was as simple as boarding boys gathered around a piano in Riversdale House. The old hall was a mainstay for many years before it was incorporated into the Music Centre when it was constructed in 1988.
The new Performing Arts Centre has seen the total refurbishment of the old music centre. Comfortable cushioned seating capacity for 336 patrons has been installed. It also has a massive sprung floor stage space suitable for dance, excellent acoustics, audio & lighting technology upgrades, a large green room that doubles as an extra school drama room, a generous public foyer and many other amenities and ancillary spaces have also been added.
This will be a space that generations of Chev students will remember all their lives and your support helps the College provide such exceptional facilities for their hearts and minds to grow.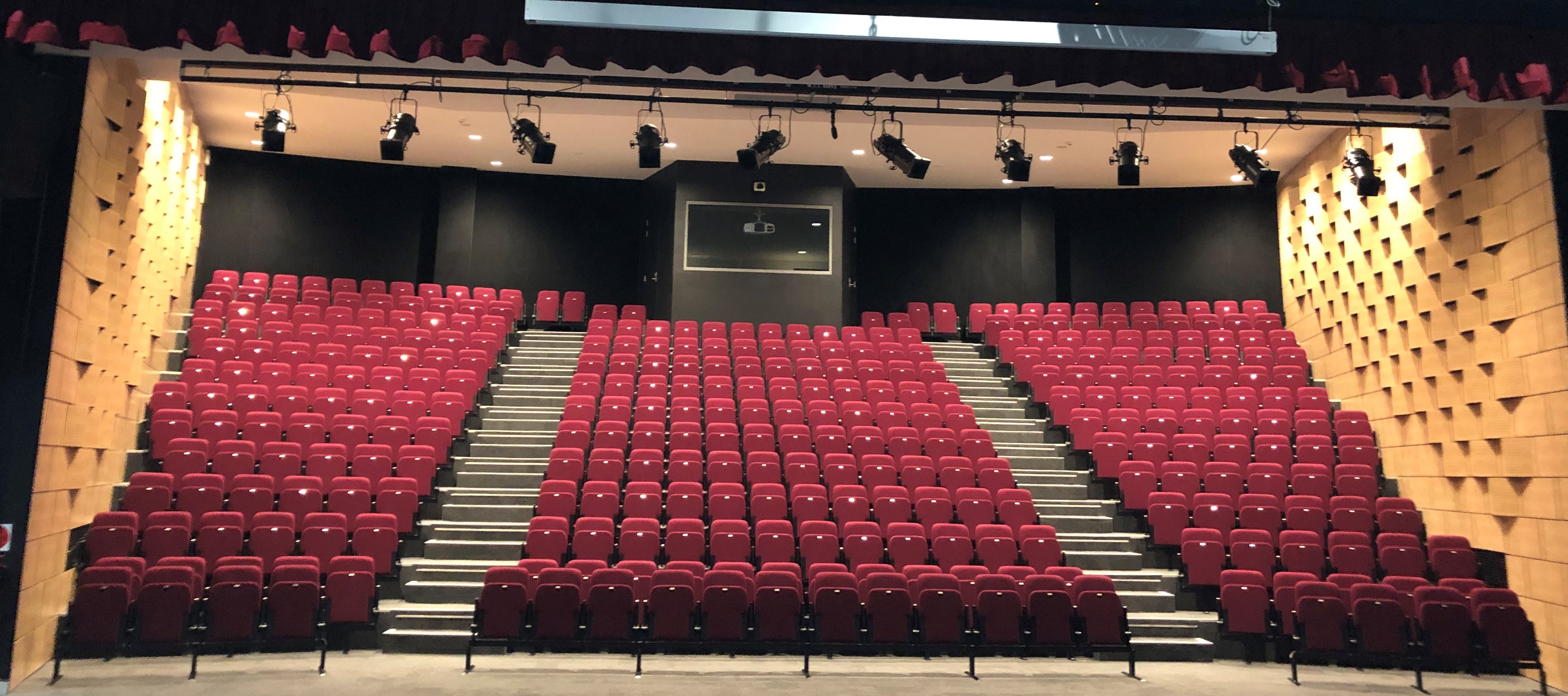 YOU ARE INVITED TO TAKE A SEAT… LITERALLY!
We are giving a special opportunity to our current and past supporters and donors to celebrate their connection with Chevalier by naming one of the 306 permanent seats in the new PAC. Into the future you can be part of the audience in spirit for every concert, play, musical and performance.
This recognition is extended to those who pledge support with a donation of at least $1,500 over the next 5 years towards the Chevalier College Building Fund. That's just $25 a month. More than one seat can be secured for naming recognition. For prospective donors who would like to contribute $10,000 or more, we also have naming and recognition opportunities for the building itself and other architectural components.
The donation level for naming recognition for a theatre seat in the new PAC is $1,500. You are able to pay this in full up front or to set up a donation plan by clicking on the DONATE NOW button at the top right of this page. If you have already made the donation for your seat, then you can check that option and just complete the nameplate wording section.

Please note, once you click on the DONATE NOW green button at the TOP RIGHT of this page, you will be able to choose the wording for the name plate on your seat.